11 tags
4 tags
8 tags
4 tags
4 tags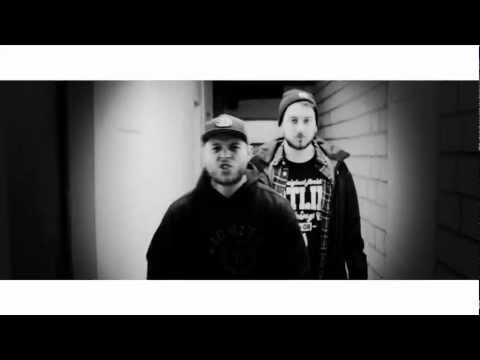 5 tags
3 tags
1 tag
1 tag
7 tags
1 tag
3 tags
2 tags
2 tags
3 tags
4 tags
3 tags
7 tags
5 tags
4 tags
3 tags
6 tags
Watch
"I feel exhausted. This was amazing. Isn't it? I feel like sad and happy and overwhelmed … and small and big. You feel your mind swim… a guided meditation… which I think is a celebration of the family of humanity. But I'm a little bit confused; it might also be a condemnation of the family of humanity. I thought the film was absolutely wonderful, in a series...
5 tags
5 tags
1 tag
3 tags
2 tags
7 tags
4 tags
4 tags
6 tags
8 tags
4 tags
Protect all the good parts of you as a person →
thatfilmduderyan: From all the bad parts of everyone else. Save your good words for those with good souls. Leave your anger at the door as often as possible, or better yet, put it in a bin for the dustmen every Tuesday when they come around. Nothing quite works out as you planned in the long run, but it will work out in a way that works out. Hold your visions in your head for the things you want...
4 tags
2 tags
Follow me...
ivegotmyfriends: …on Instagram & Twitter! @andyxthd  Follow my friend Andy… … and also follow me ;) @mattriseabove 
6 tags
5 tags
7 tags
6 tags
7 tags
5 tags
5 tags
3 tags
2 tags
1 tag